Light switch activation
Light switch activation - £7.50
Ebike lighting installation - charge by the hour - £30
A light switch activation service is where we activate the ON / OFF light button on the Bosch ebike head unit. You can pre-wire lights directly from within the motor housing or bring it into us for us to do it for you.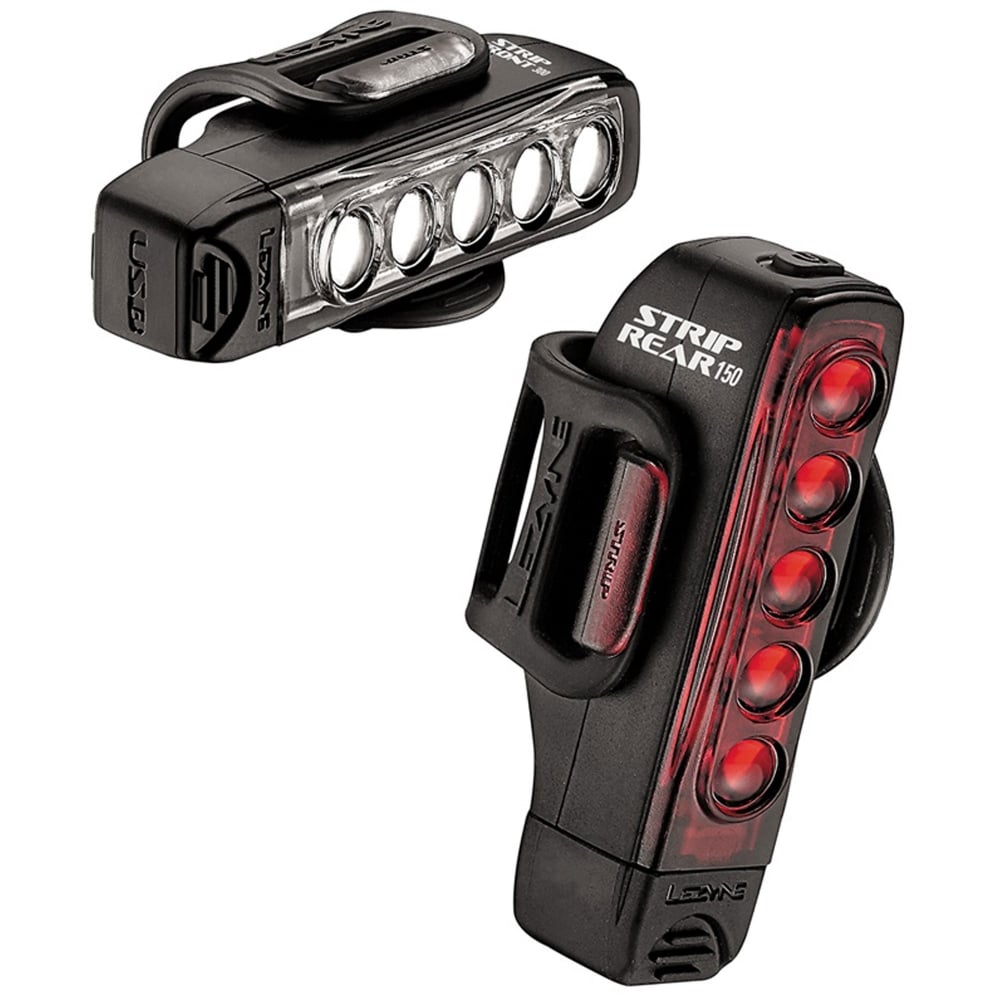 Once installed you will have to get the light switch activated by visiting us in-store.
This service is to activate the switch button, additional fees will be incurred to wire up the light to the motor.
Please Note: These services are available to all, regardless of where you purchased your bike:)