Cycle To Work Schemes
Save up to 42%
on
TAX-FREE
Bikes for work
with our choice of

Cycle to Work Schemes
---
Your easy steps to getting a bike through a cycle to work scheme...
1- Is your employer signed up?
To get a bike through the a cycle to work scheme your employer needs to be signed up to the scheme. If your employer is not signed up, or you are not sure, speak to your manager or HR department and direct them to the cycle to work scheme site for details.
2 - Drop in and see us.
We have a huge selection of bikes and accessories to choose from. You can safely test-ride any model you like and we are experienced at guiding you through the sizing process. Having chosen your bike and any accessories you require, we will then provide you with a written quotation form to take to your employer.
3 - Request your secure certificate online
Take your quotation form to your employer and you will receive your employer code. You can then enter this code on the cycle to work scheme website to request your certificate. You can track your request at any time on the cycle to work scheme site.
4 - Collect your new bike from us at Cyclemart
Exchange the certificate for your chosen bike and equipment. You will need to bring photographic ID with you such as your passport or driving license.
5 - How does payment work?
The hire payments are deducted from your gross monthly salary. Generally at the end of the 12 month hire period you will pay 3% or 7% of the equipment value and continue to use the bicycle for a further three years. At which point ownership can be transferred to you the employee.
---
---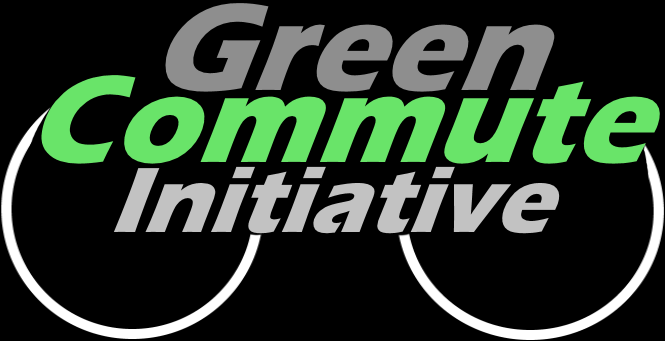 Save up to 42% off an e-bike with a GCI commuter package.
The Green Commute Initiative is a revolutionary new Cycle to Work scheme perfect for é-bikes. It offers up to 42% savings on bikes for employees as part of the Government's Green Transport plan but without a £1,000 Limit!
We're FCA authorised so unlike the old fashioned C2W schemes there's no £1,000 limit. We can normally finance the bikes so there's no impact on employer cash-flow. It's a no cost employee benefit.
There's no 7% fee to pay at the end of the scheme if employees want to own the bike, providing even better value than old fashioned C2W schemes.
The package can contain an e-bike or an ordinary bike as well as safety equipment, clothing and accessories, tools and spares.
How it works
Getting your bike is simple, your employer will provide you with a voucher to hire a commuting package of your choice. The package can contain an e-bike or an ordinary bike as well as safety equipment, clothing and accessories, tools and spares.
The cost of your voucher is repaid via salary sacrifice. Depending on your tax rate, you'll save either 32% or 42% on the cost of the package.
Because the salary sacrifice period is independent of the hire period, depending on your employer, you can normally choose 6, 12, 18 or 24 month periods. So you can afford a really decent quality e-bike.
---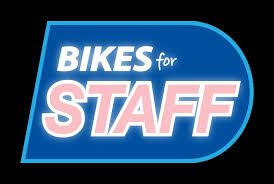 Our scheme provides benefits for both employers and employees and we are dedicated to delivering the right solutions to suit your business.

Employee Benefits
Massive savings on important things in daily life
Improves health and wellbeing
Pay monthly from salary – affordable and convenient
Access to a whole suite of valuable benefits
Employer Benefits
Save on employer National Insurance Contributions
Improve IT Skills and Literacy within workforce
Reward your employees – improves motivation
Improve employee loyalty and employee retention
Improves health and wellbeing of employees